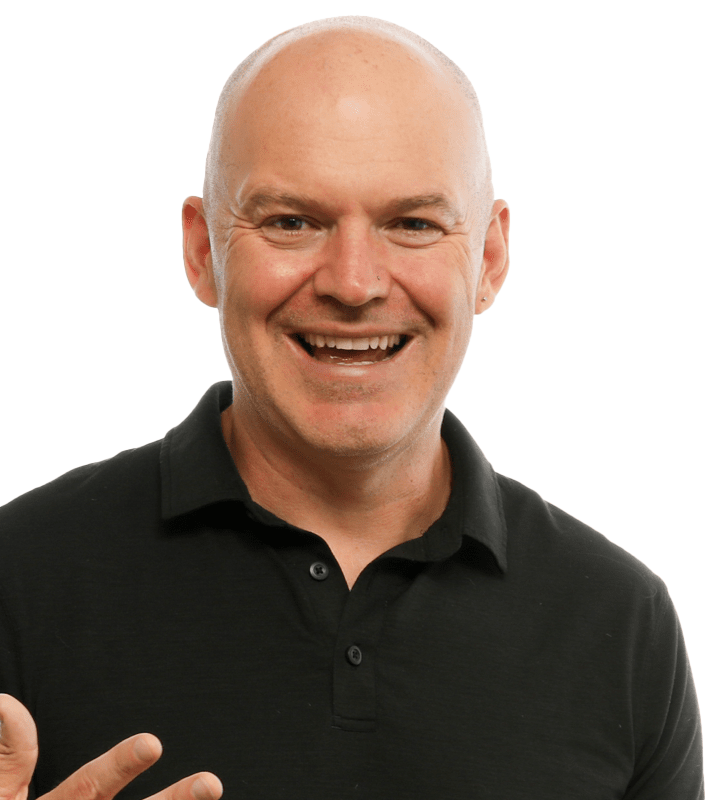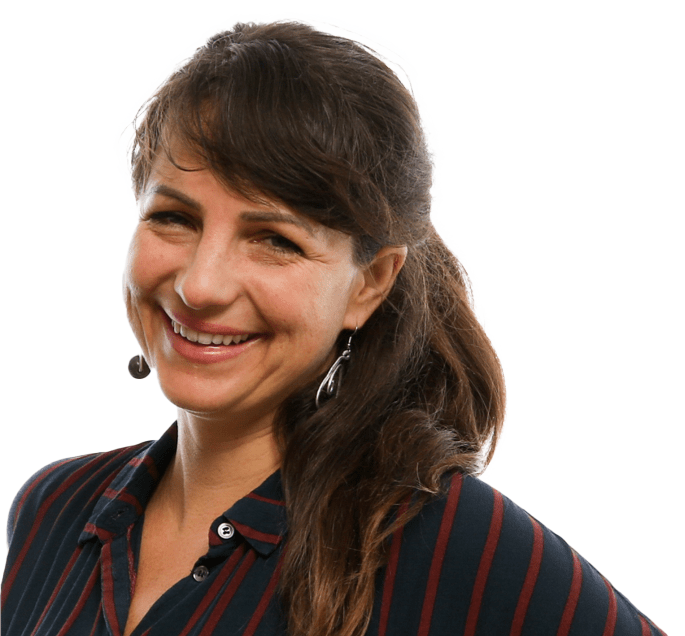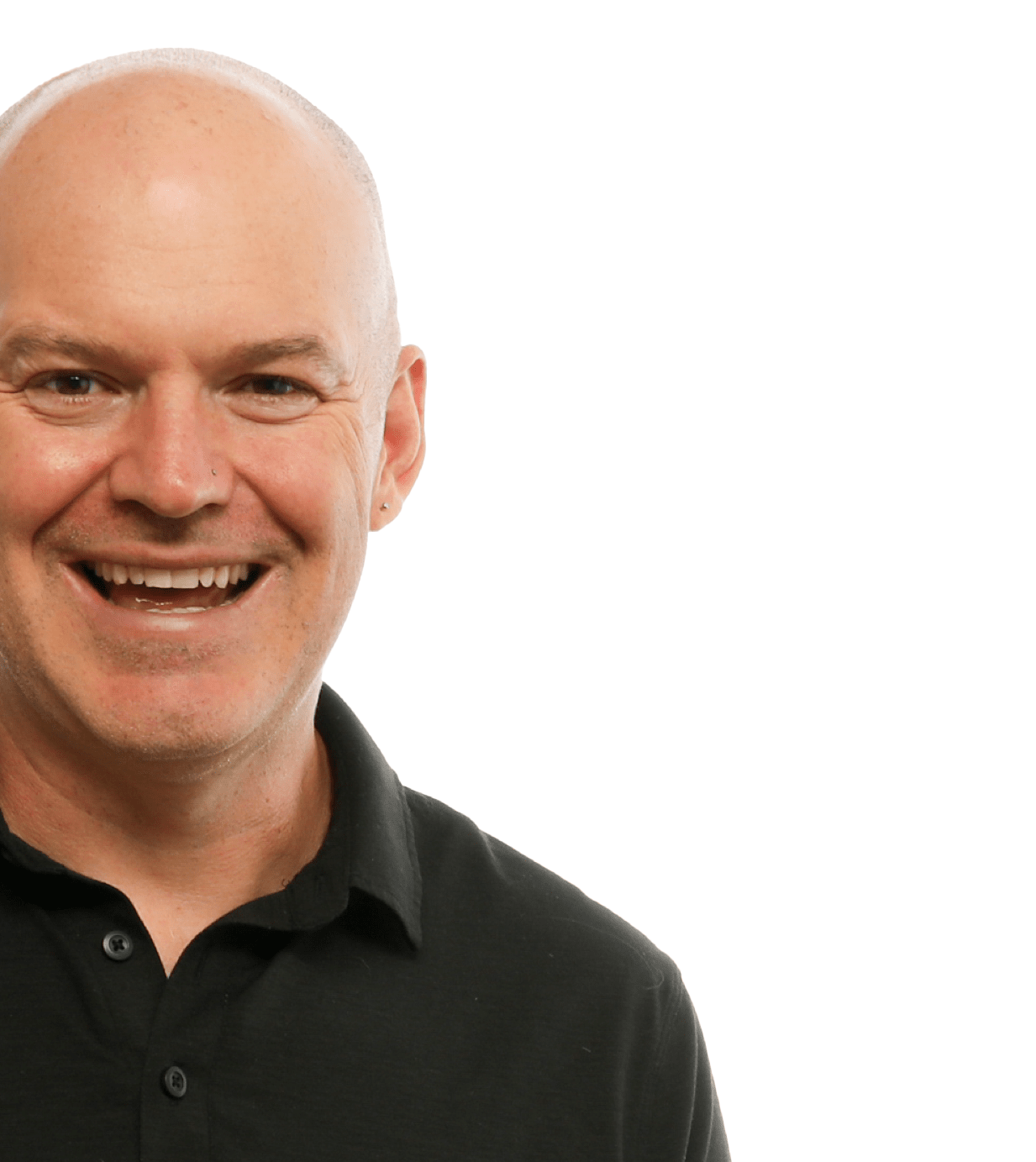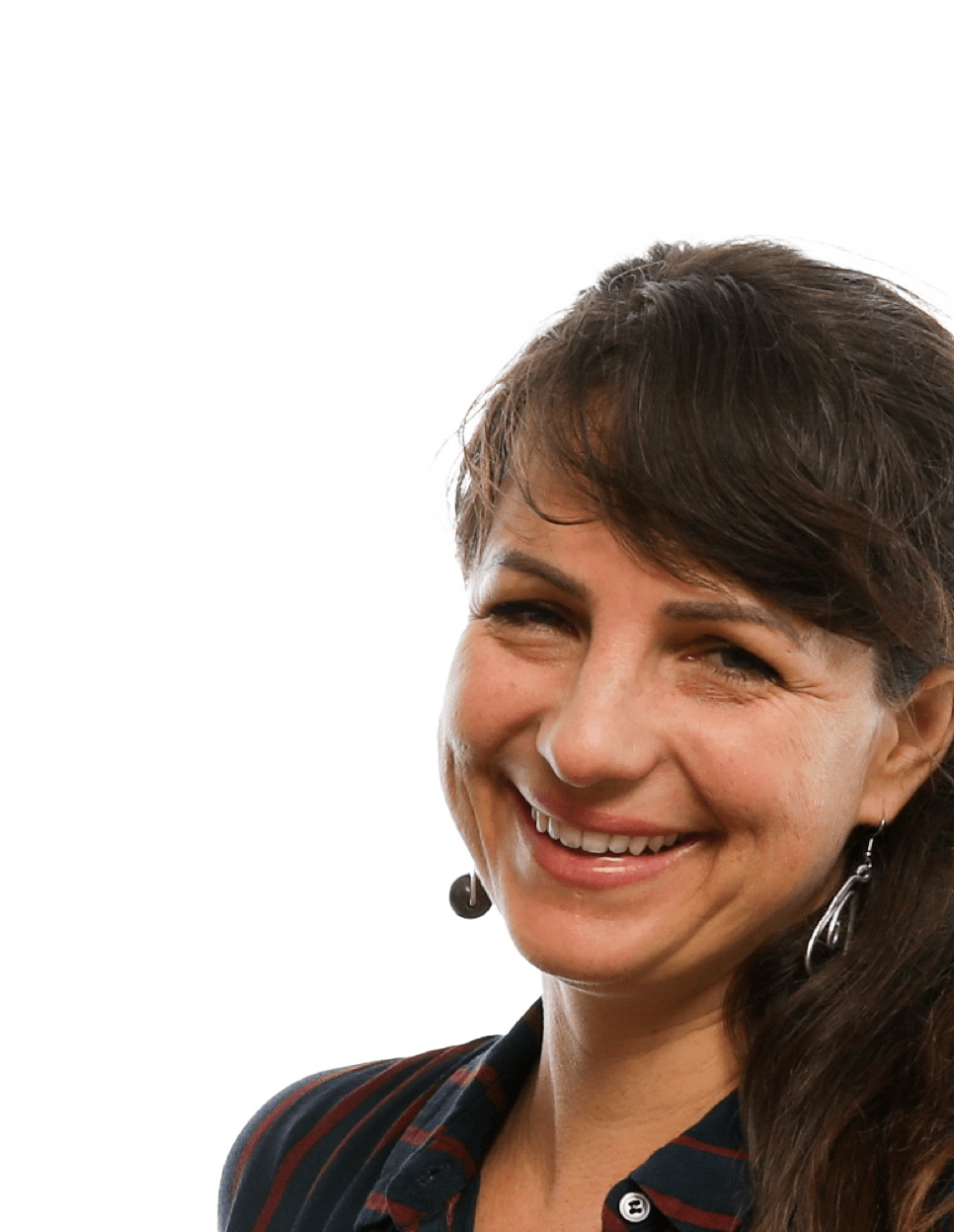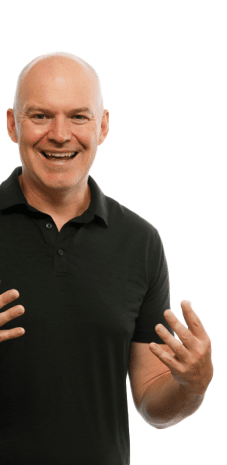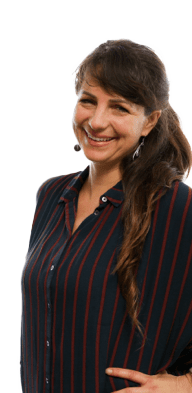 The Empathi Approach to Therapy
Best-rated in San Francisco and in demand across the U.S., we pride ourselves on our expertly-trained therapists, state-of-the-art methods, and compassionate team.
We develop a uniquely-customized roadmap for each individual and couple to best meet their needs.
Our therapists are committed to helping clients see their relationship in a new light, communicate better, escape cycles of disconnection, and experience greater emotional and physical intimacy.
We develop a uniquely-customized roadmap for each individual and couple to best meet their situation and needs.
Our therapists are committed to helping clients see their relationship in a new light, communicate better, escape cycles of disconnection, and experience greater emotional and physical intimacy.
We are extremely selective about which therapists are invited to join our practice.
They must be brilliant EFT therapists (Emotionally-Focused Therapists for Couples and for Individuals). We also provide every member of our team with regular training in the Empathi Method, which is a proprietary set of practices and exercises we've developed over decades of relationship healing work.
Hope starts here: with
couples therapy that works.
Empathi was created because its founders, Figs and Teale, were achieving such great success in helping couples feel more connected that they were receiving so many more referrals than they could handle alone. And so they took it upon themselves to train a team to make their approach available to everyone while ensuring quality, uniformity in treatment protocol, and therapist personalities that make both members of a couple feel safe to grow and learn.

Don't Waste Time Feeling Stuck.
Take your first step today!
We make it quick, easy, and obligation-free to find the quality help you deserve.
Our therapists are trained to walk you step-by-step through how to escape conflict, repair, and have more fun with the person you love.
The Empathi method is inspired by attachment theory, experiential psychotherapy, and the clinically-proven methodology of Emotionally-Focused Couples Therapy (EFT) created by Dr. Sue Johnson.
At Empathi, the work we do is designed to be short-term and long-lasting.
With Emotionally-Focused Couples Therapy, 86% of couples show significant improvements in their relationship and 73% recover completely from distress and tend to stay emotionally connected and satisfied into the future.
Every client's starting point and journey is unique, but our goals are aligned—we want to get you to a place where you do not need to see us on a regular basis as soon as possible.

Most people start to feel better by the end of the first session…
Imagine how you'll feel by the last.
The hardest part is just getting started.
Healing starts with accepting you need help, booking a free consult, and showing up as you are. Everything that comes next will be easier as you're held by an Empathi therapist and a proven process. From now on, you're not alone in this.
Feel like you're on the same team again.
Explore your process and discover a unified narrative where neither of you are wrong or right, "the good one," or "the bad one." Learn to approach suffering and conflicts as an "us" problem instead of a "them" problem or a "me" problem.
See the hurt and love behind their reactivity.
Strengthen your new narrative by accessing empathy to recognize the root of each other's reactivity, how much you matter to each other, and what love is. Understand the cycles you get into with the help of your expert Empathi counselor.
Share the hurt and love behind your reactivity.
Get to know, live in, and share your vulnerable feelings. Then, learn to let in the ways that those feelings are understood and accepted by your partner through the power of the Empathi method and Emotionally-Focused Couples Therapy.
Feel deeply and securely bonded to one another.
Mend your relationship and your wounds through the understanding that you matter to each other. Learn to grieve, show up for, heal, and accept the most vulnerable parts inside of each other without sacrificing those parts in yourselves.
Rely on your bond to get out of stuck moments.
Having proved your ability to resolve long-standing issues, heated conflicts, and negative cycles, face your future together with a certainty that you will not only survive those moments, but grow stronger and more connected because of them.

Your Empathi therapist or coach will guide you as a fellow human being.
Empathi is committed to providing couples of all backgrounds and types of relationships with the most effective practices for creating amazing relationships.
By healing ourselves, we can help in the healing of others.
Practicing empathy with yourself and your significant other strengthens your ability to have empathy for your family, neighbors, community, opponents, and the world. The practice of empathy is our best bet to ensure that humanity not only survives, but thrives!
Empathi helps to create emotional wisdom and transformational experiences that engender connection, empathy, and more snuggling for all. You could say that our ultimate mission is world peace. 🙂
The Empathi Quiz, Courses, and Resources
We at Empathi know what makes love work, but there are often so many barriers between couples trapped in suffering and the support and wisdom they need.
That's why we provide services for all levels throughout your relationship—light to in-depth—with our quizzes, reports, courses, coaching, counseling, and more.
We aim to offer real help right now for the millions of couples in the world who are seeking it.
Important Note: The Empathi Quiz, the resulting self-discovery and relationship reports, personalized prompts, and the courses are supplemental. They are not able to, on their own, provide equivalent results to in-person, emotionally-focused counseling. Integrating this information and transforming your relationship towards greater connection takes time, attention, and—most importantly—shared empathic experiences that our therapists are trained to facilitate. Whether you're using our digital tools, being led by an Empathi counselor, or both, Empathi is here to help you attain the emotionally transformational experiences you need and serve as your guide on the journey to a better relationship.
What clients are saying about our approach…
Take a peak at our reviews with this direct feed from our Yelp page.
Rely on counseling proven to help with
Emotionally-Focused Couples Therapy
A Sampling of Outcome Research Validation for EFT
A comprehensive list of published research on EFT can be found here:
Read EFT Research