Latest Relationship Advice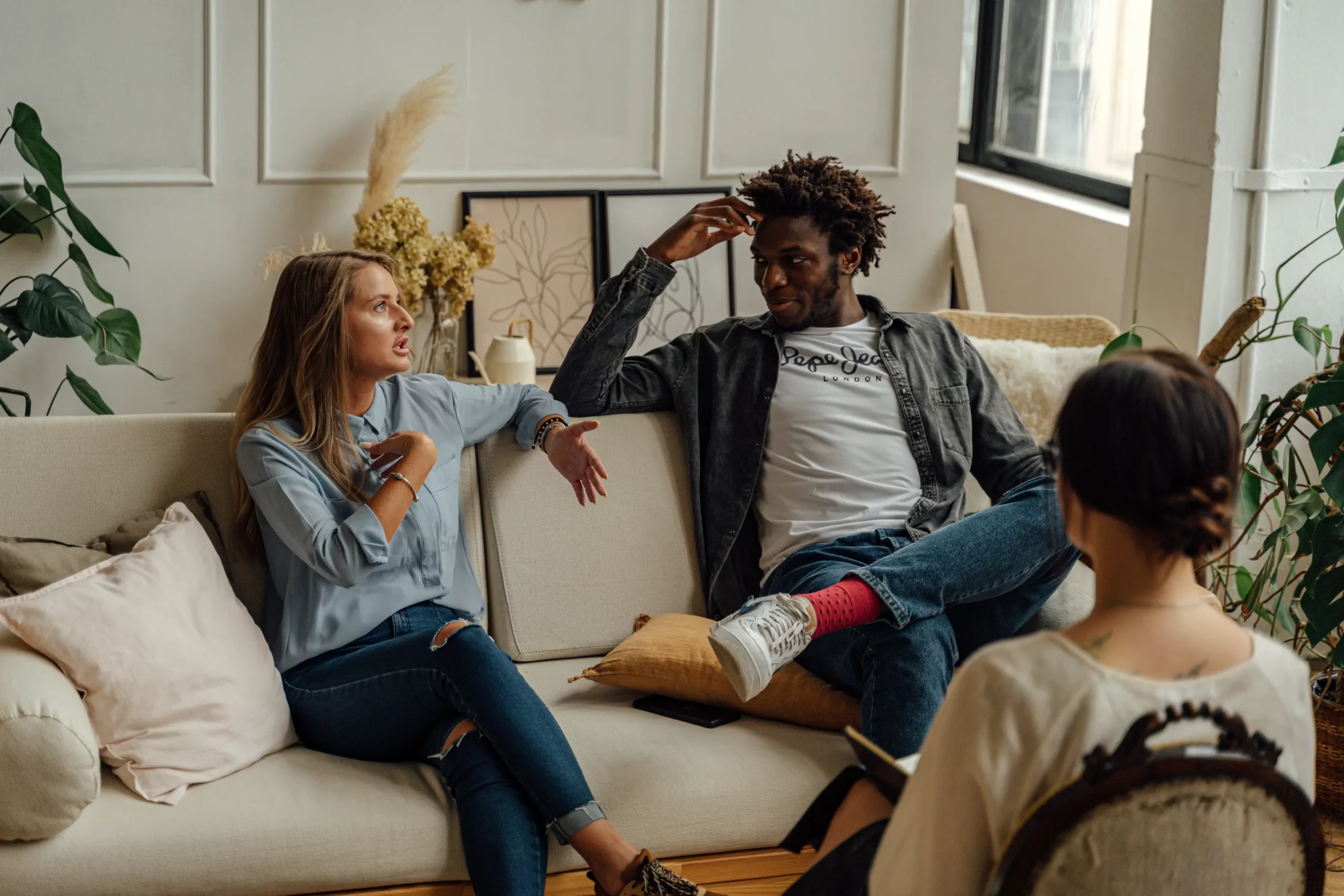 Yes. In fact, according to A Review of the Research in Emotionally Focused Therapy for Couples, the initial level of relationship distress has no impact on the likelihood of success.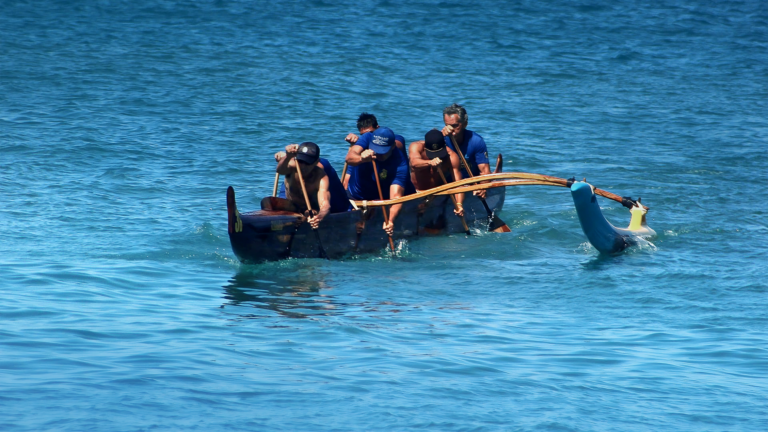 It is hard to describe what it is like on the ocean in the outrigger. The pictures and videos never do it justice. I love
When Teale was growing up on the Island of Oahu, she and her mom participated in Hawaii's "rough water" swim. For those who know my
Join the Empathi Newsletter
Subscribe to the newsletter and get tips from Figs and the Empathi team!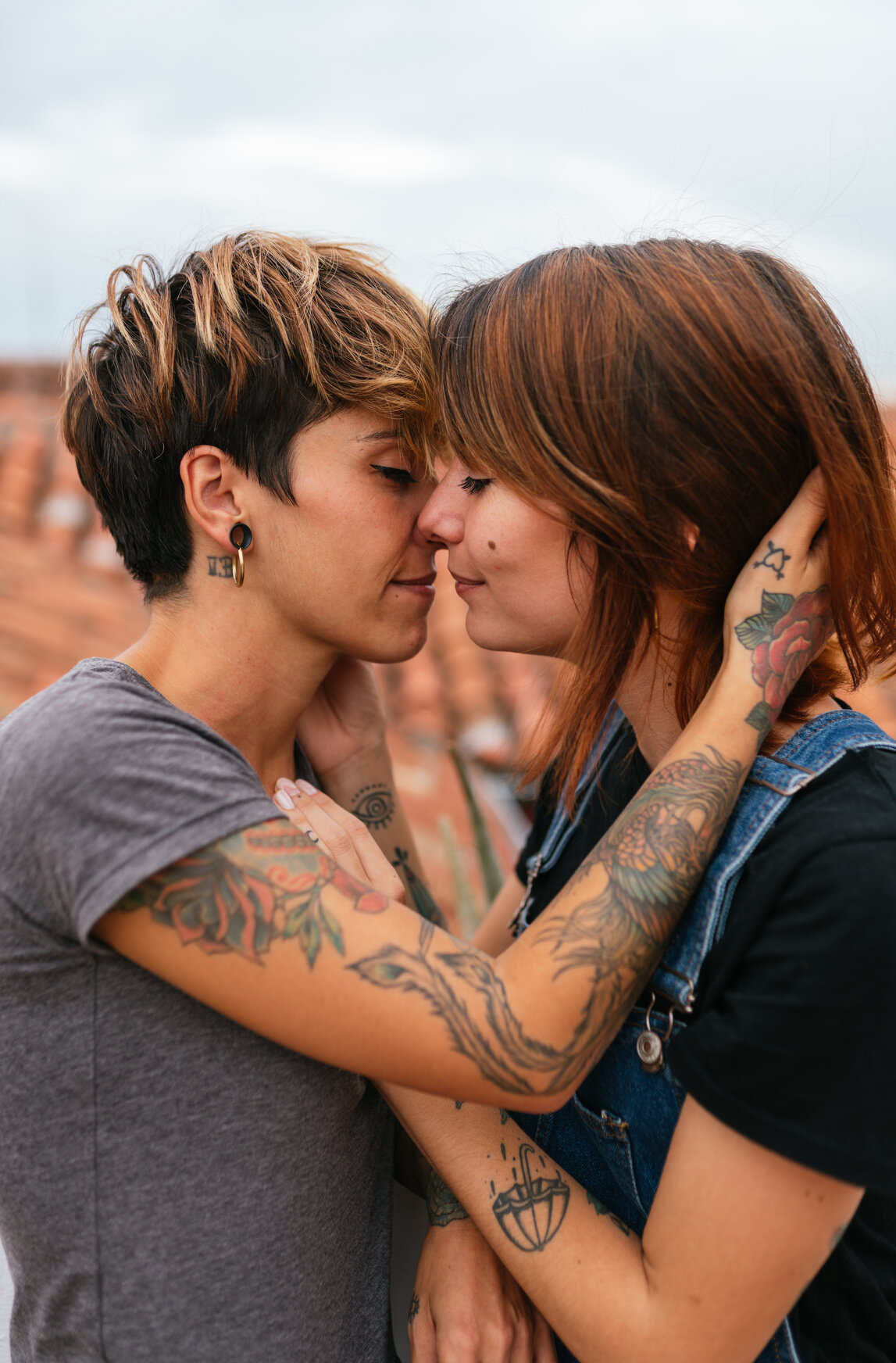 Welp, the world has ended. You dropped the ball. The train is wrecked. Whatever metaphor you wanna use, you're here: Your relationship seems like it's falling apart and it's your
From the Love Styles Test to Love Languages tests, here are 5 couples quizzes rooted in science.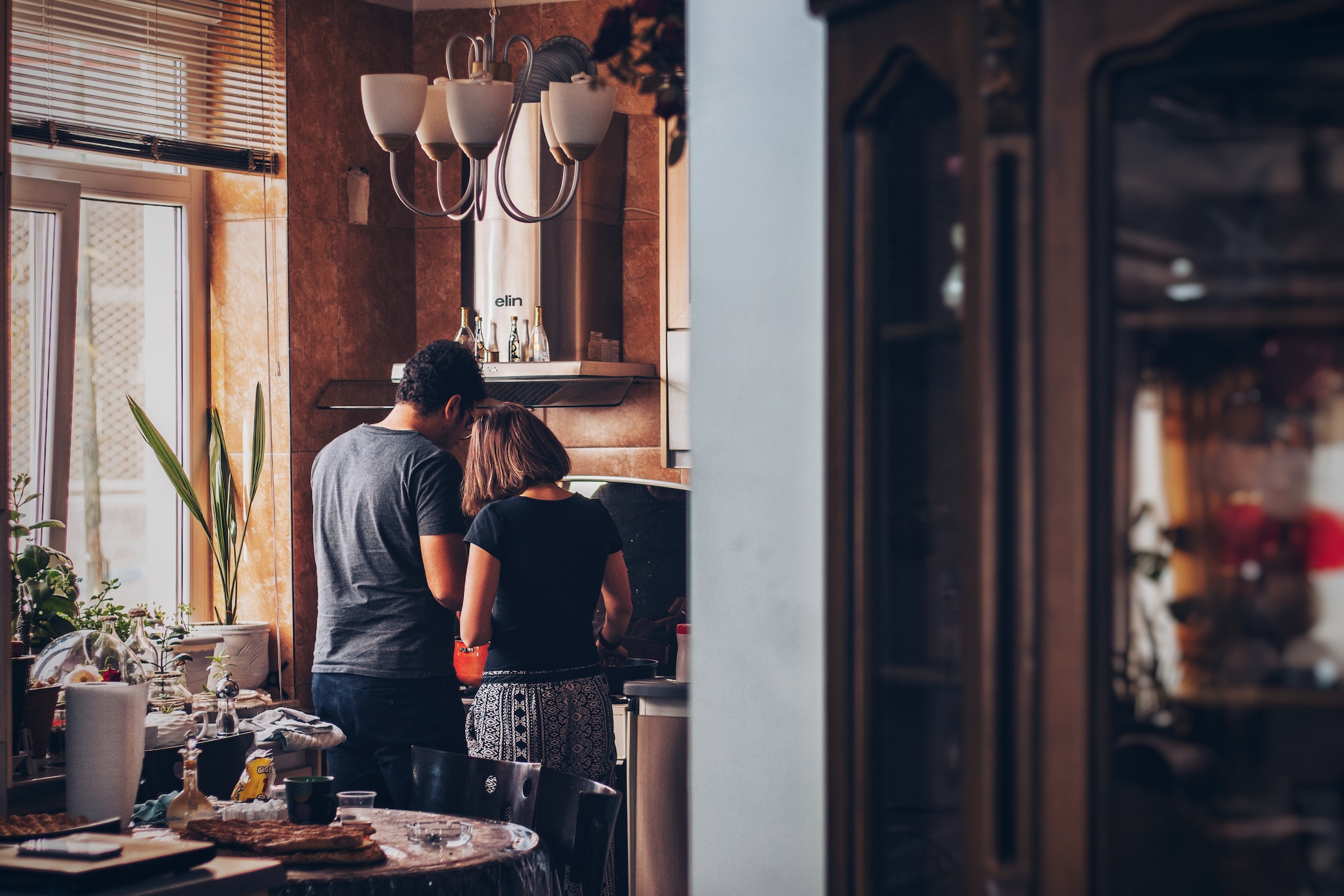 You could have the best problem-solving machine known to humankind, and it wouldn't fix your relationship.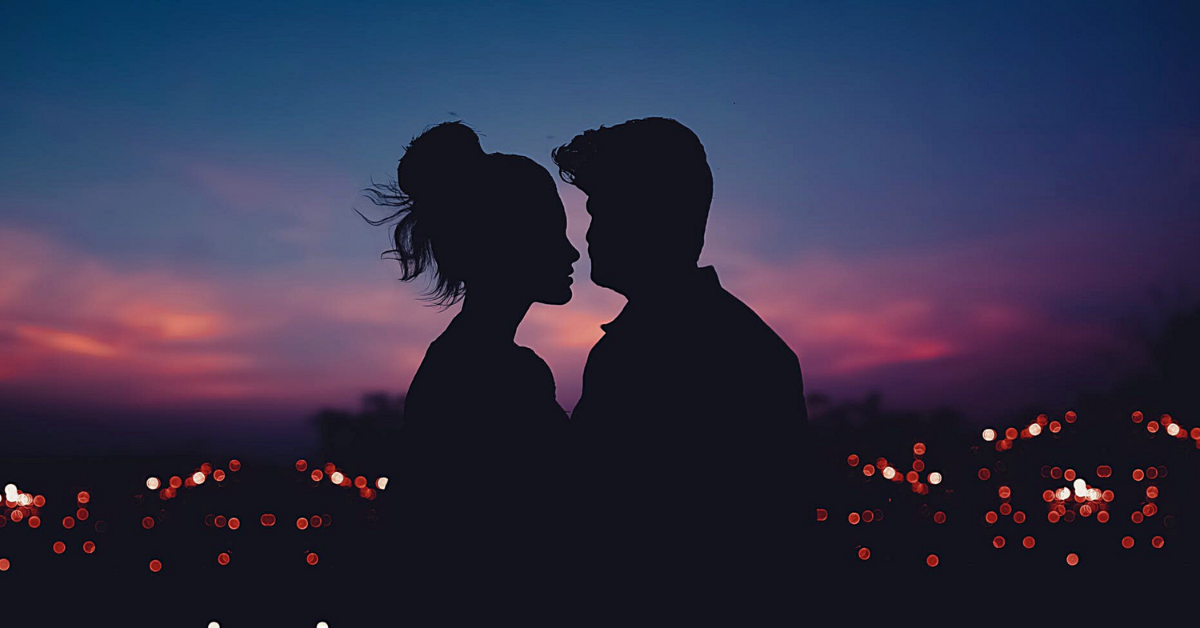 The truth is, people in couples therapy with me are already perfectly suited for love, intimacy, and deep connection with each other—that's why they got together in the first place!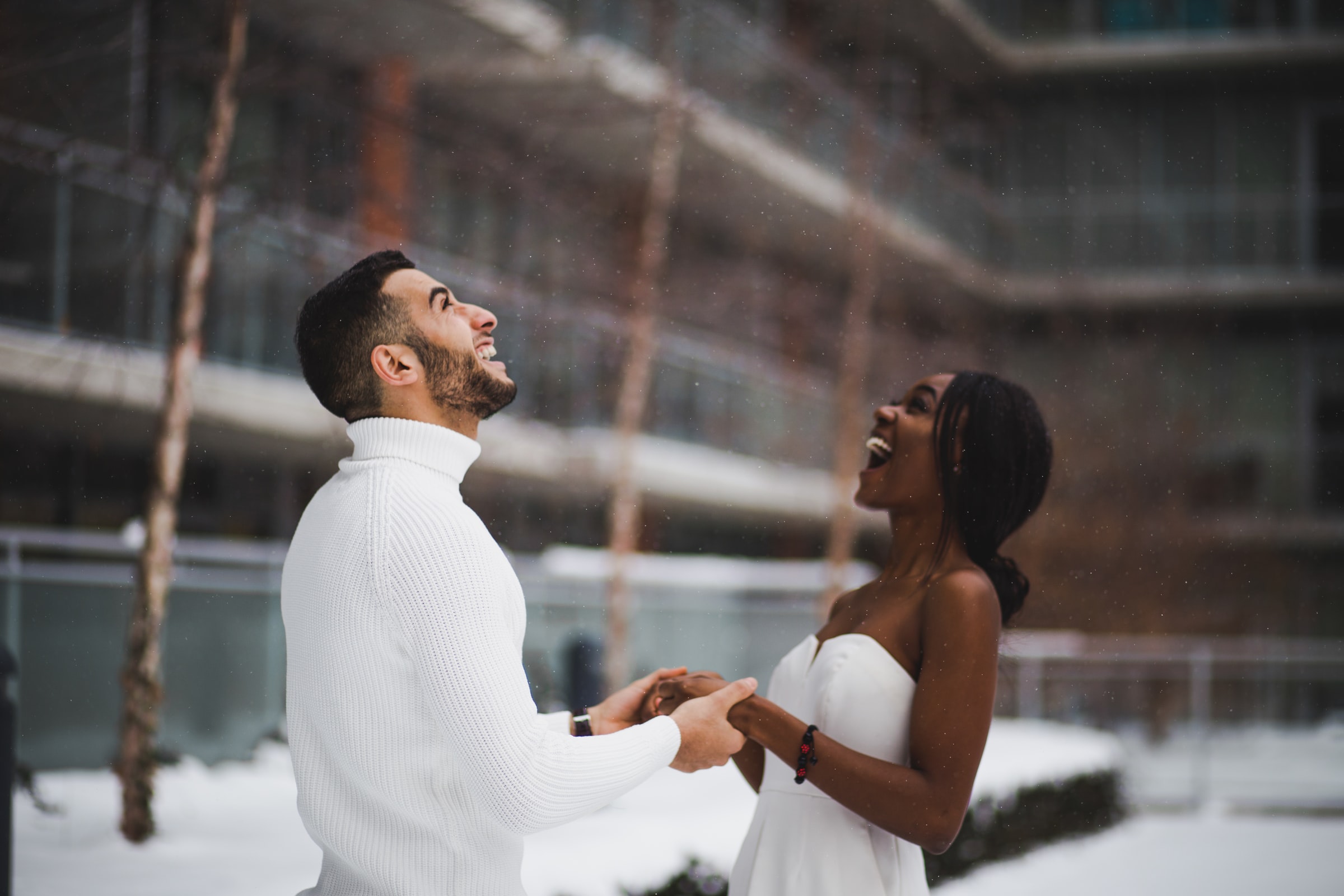 Use this therapist-tested improv technique to avoid hitting relationship roadblocks and start having fun together.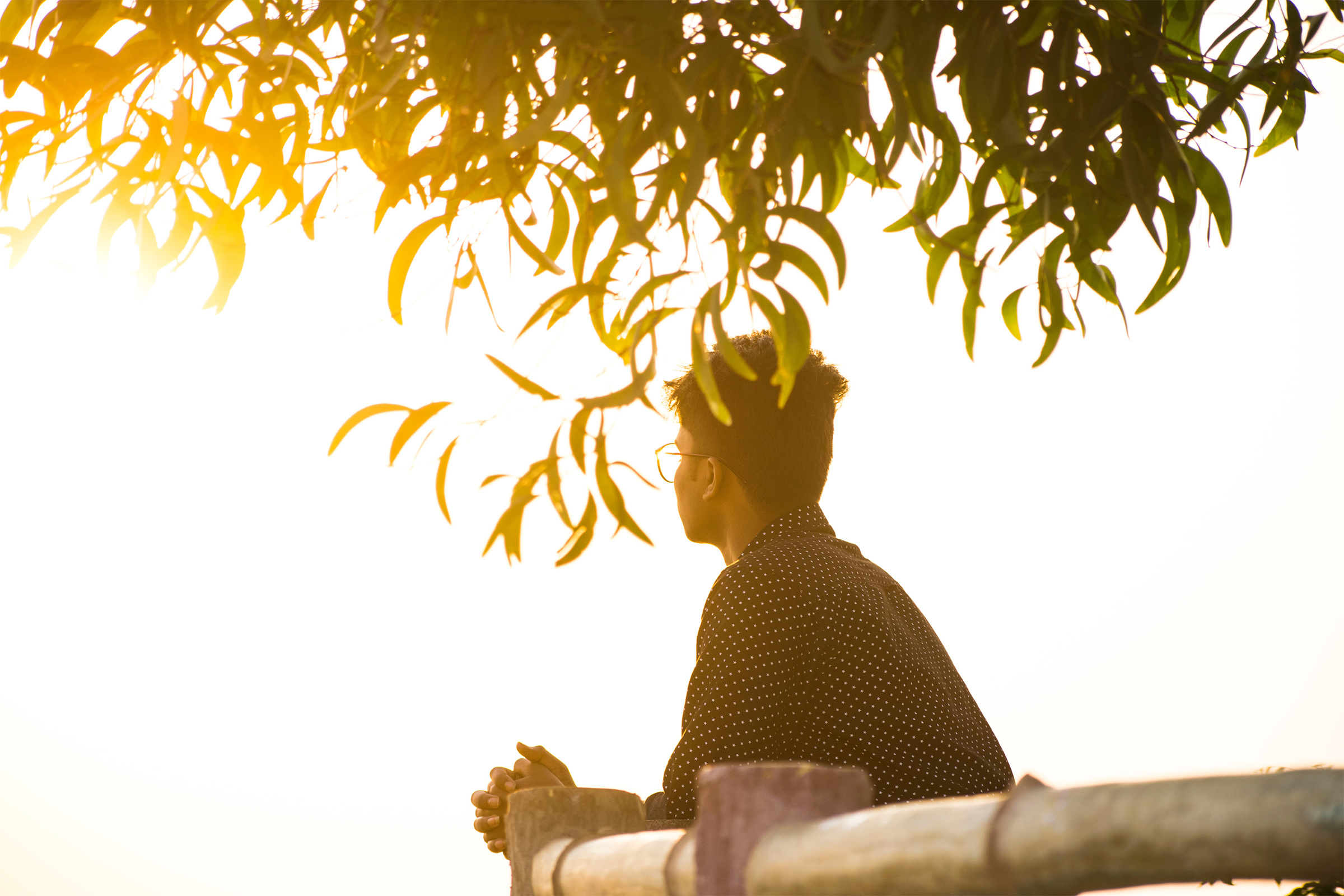 Relationship expert and couples therapist Figs O'Sullivan gives husbands and wives a resource to feel more connected in their marriage on Empathi with Figs. No matter how strong we are,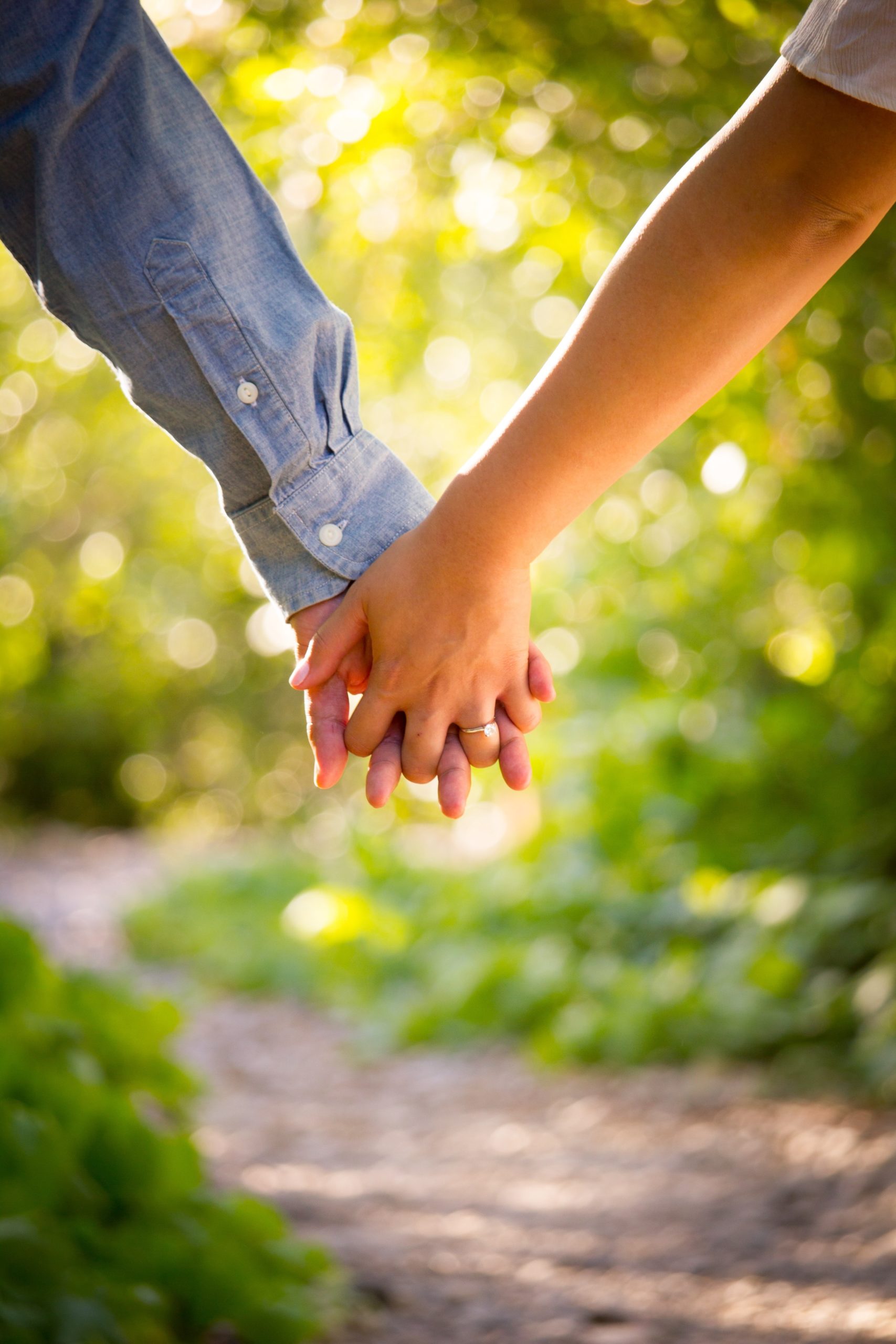 Figs returns with his third installment of the Who Are You in Love Series. This time, he is joined by couple Ben and Jen and their 4 week old baby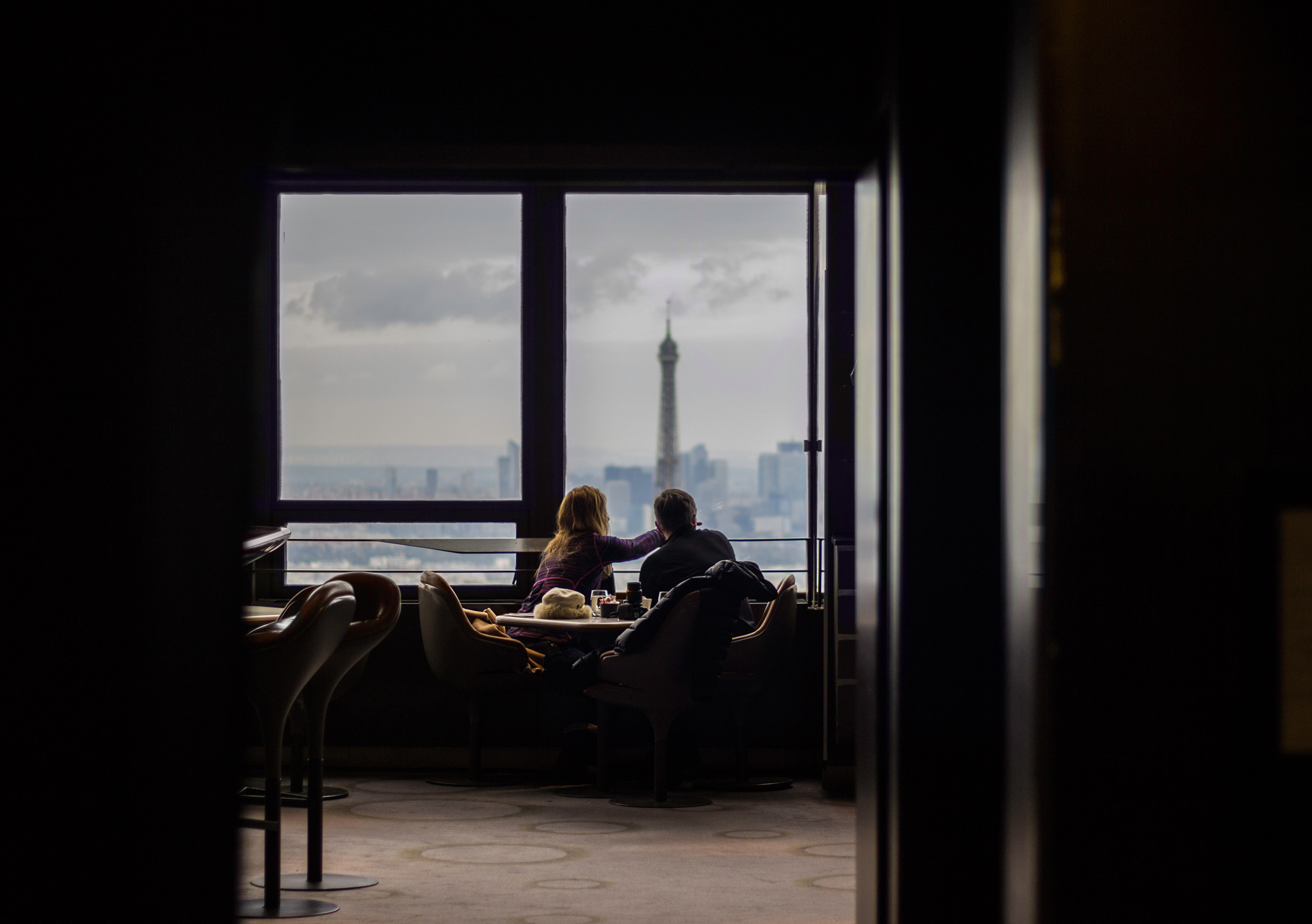 Figs and Teale are 10 days past their due date, anxiously awaiting the home birth of their second child, Kian. Together they share their vulnerabilities and experiences during this time
The best way to improve your relationship is with a skilled counselor on your team.