For this reason, these kinds of relationships quizzes are not included on this list:
"Will my relationship last?"

"Should I break up with my partner?"

"What are my relationship's red flags?"

"Is my relationship toxic?"
These are topics best explored with the help of a therapist—as a couple or through individual therapy.

If you are experiencing or think you may be experiencing domestic abuse, please reach out for help online or by phone at https://www.thehotline.org or 1-800-799-7233.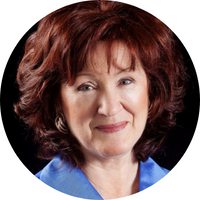 "With Empathi, Figs has created a fun and creative way to help people feel more connected in their relationship and to become acquainted with the transformational power of Emotionally Focused Couples Therapy."
Creator of Emotionally-Focused Therapy for Couples