Couples Therapy
That Works
Couples Therapy
That Works
Here's the heart of the matter.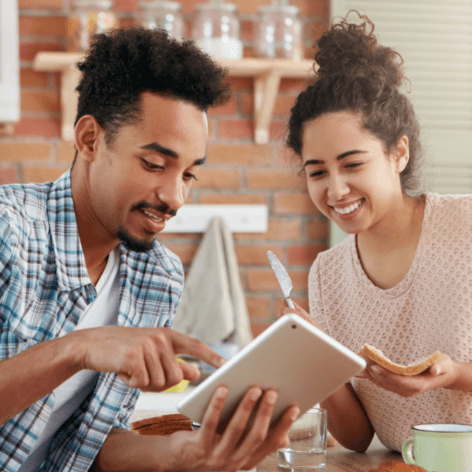 You've made great efforts to fix your relationship on your own, and yet you're still struggling and suffering.
You've read the books, listened to the podcasts, studied  the Medium articles, and done the exercises—and yet you keep running through the same negative cycles with your spouse. The truth is, you can't heal your relationship yourself because you can't see the whole of the relationship system when you are one of the two people creating the dynamics. When you're one of the trees, you can't see the forest.
Until you can properly see that it's always an "us" problem—never a "me" problem or a "you" problem—you will just be treating symptoms.
And you will never heal the system. But through couples therapy with an Empathi therapist, you will get to deeply know the whole of your relationship system, including the underlying trauma which causes you to get caught up in defensiveness, blame, and endless cycles of conflict.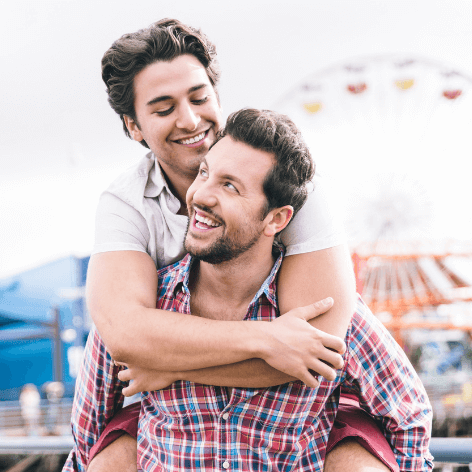 In a series of sessions designed to address the needs and nuances of your situation, your Empathi therapist will guide you from conflict back to loving connection.
The other reason it's so important to have an expert therapist guide the repair process is what we consider the paradox of couples therapy: you and your partner are desperately trying to move away from your suffering, but the path to healing is to go deep into those uncomfortable feelings. You can only learn to truly love and be there for one another by working through the muck of those uncomfortable feelings together.
Face-to-face sessions with an Empathi therapist are at the heart of our couples therapy services.
Each session is 60 minutes long and is conducted once per week. If high-stress circumstances arise in your relationship, your therapist can arrange to provide sessions that are longer or more often.
Please know that our goal is to complete your couples counseling in a short timeframe—we want to get you to a place where you don't need any further therapy as soon as possible. The reality is that our therapy practice grows and thrives when we successfully graduate couples—so they refer us to friends and give us great reviews—not by keeping them in therapy any longer than needed.
Clinical research shows that 86% of couples improve after a brief period of EFT guidance, and 73% have maintained their improvements when we check back two years later.
Empathi's Methods
are proven to help
Each of our therapists are trained to use our proprietary blend of the Empathi Method and Emotionally Focused Couples Therapy (EFT). We'll help you understand both your intrapersonal and interpersonal struggles in a way that guides you to communicate better, repair after fights, and feel more deeply and securely connected.
Clinical research shows that 86% of couples improve after a brief period of EFT guidance, and 73% have maintained their improvements when we check back two years later.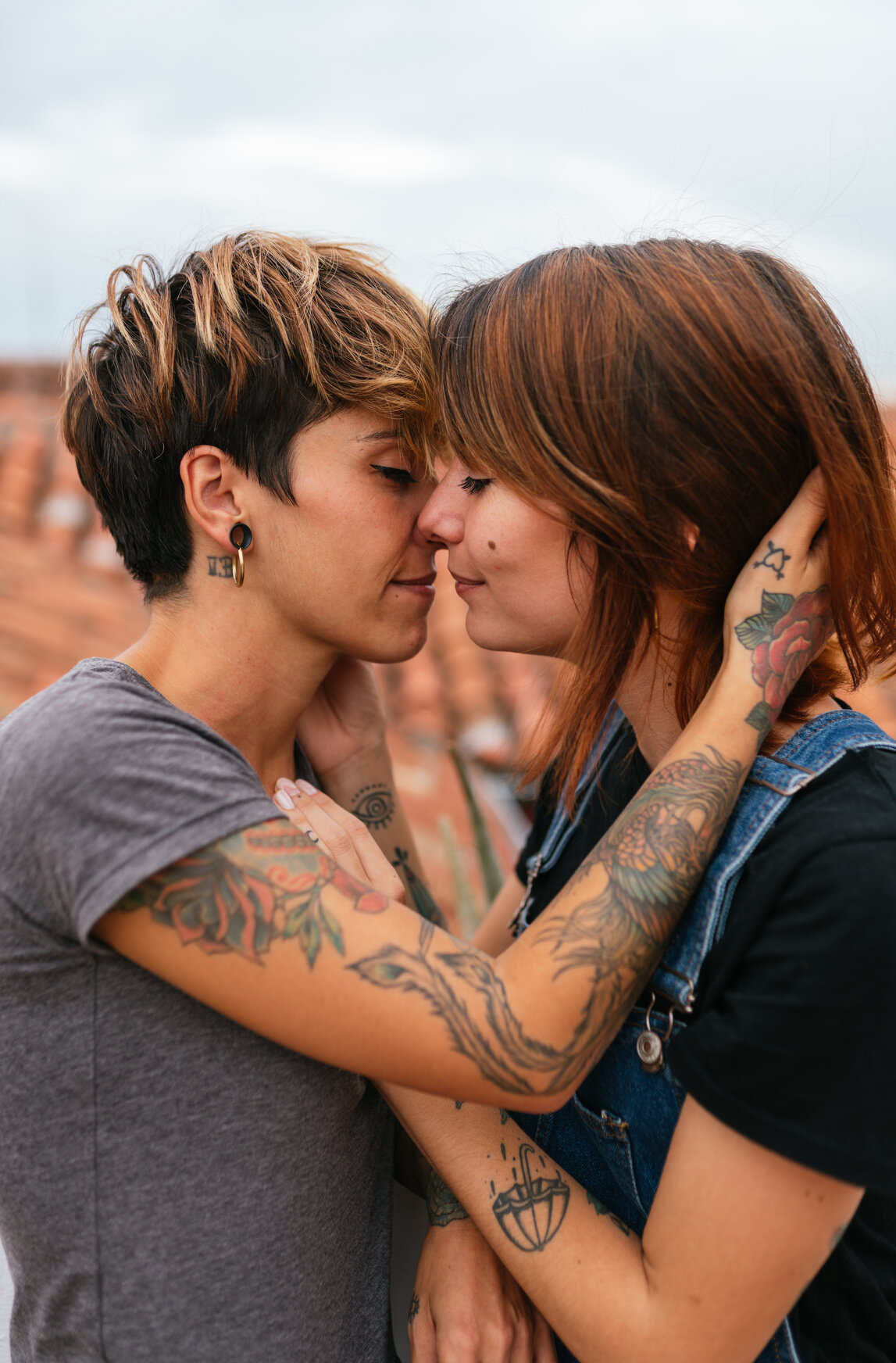 With Empathi Couples Counseling You Will…
Stop struggling. Book your call now.
Now is the best time to strengthen your relationship

Answer Your Couples Therapy Questions
Opening up to a stranger about relationship difficulties isn't easy. Why don't we go first?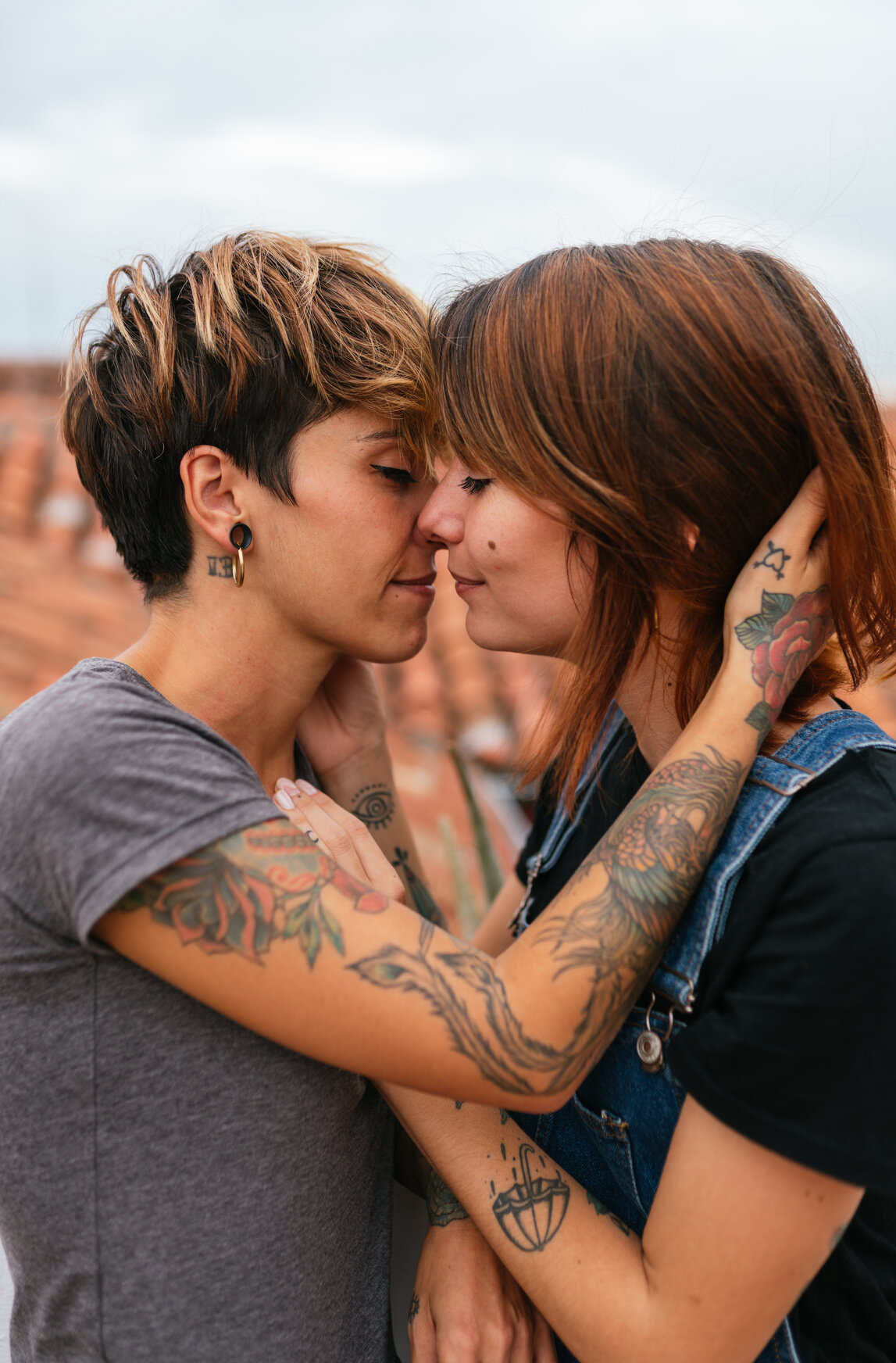 We are passionate about healing relationships.
Our team of couples counselors, relationship coaches, and marriage therapists can help you reconnect and discover that loving feeling.
Why Yelp Chooses Empathi Couples Therapy
Emotionally-Focused Therapy (EFT) provides our team at Empathi with an understanding of the emotional bonds between partners so that we can identify and work toward moments that strengthen and harmonize that emotional connection.
We use attachment-based frameworks to understand the ways very early bonds inform our adult behavior and choice of partner, as well as the ways our relationship with our partners inform how we understand those early bonds today. Being in a committed partnership then becomes more than just an agreement between two lovers – it is a healing art, a restorative power in the lives of both individuals.
Seeking the safety and containment of professional psychotherapy is a monumental first step on the road to turning painful patterns into a productive partnership. Committed exploration and a willingness to be curious and vulnerable about what is motivating one's own behavior, reactivity, patterns, and choices can bring about positive change for your relationship – whether it's steering a particular issue, transitioning toward compromise, or simply bringing about a newly deepened sense of passion and commitment.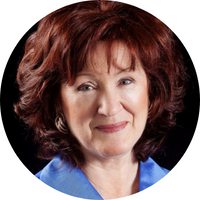 "With Empathi, Figs has created a fun and creative way to help people feel more connected in their relationship and to become acquainted with the transformational power of Emotionally Focused Couples Therapy."
Creator of Emotionally-Focused Therapy for Couples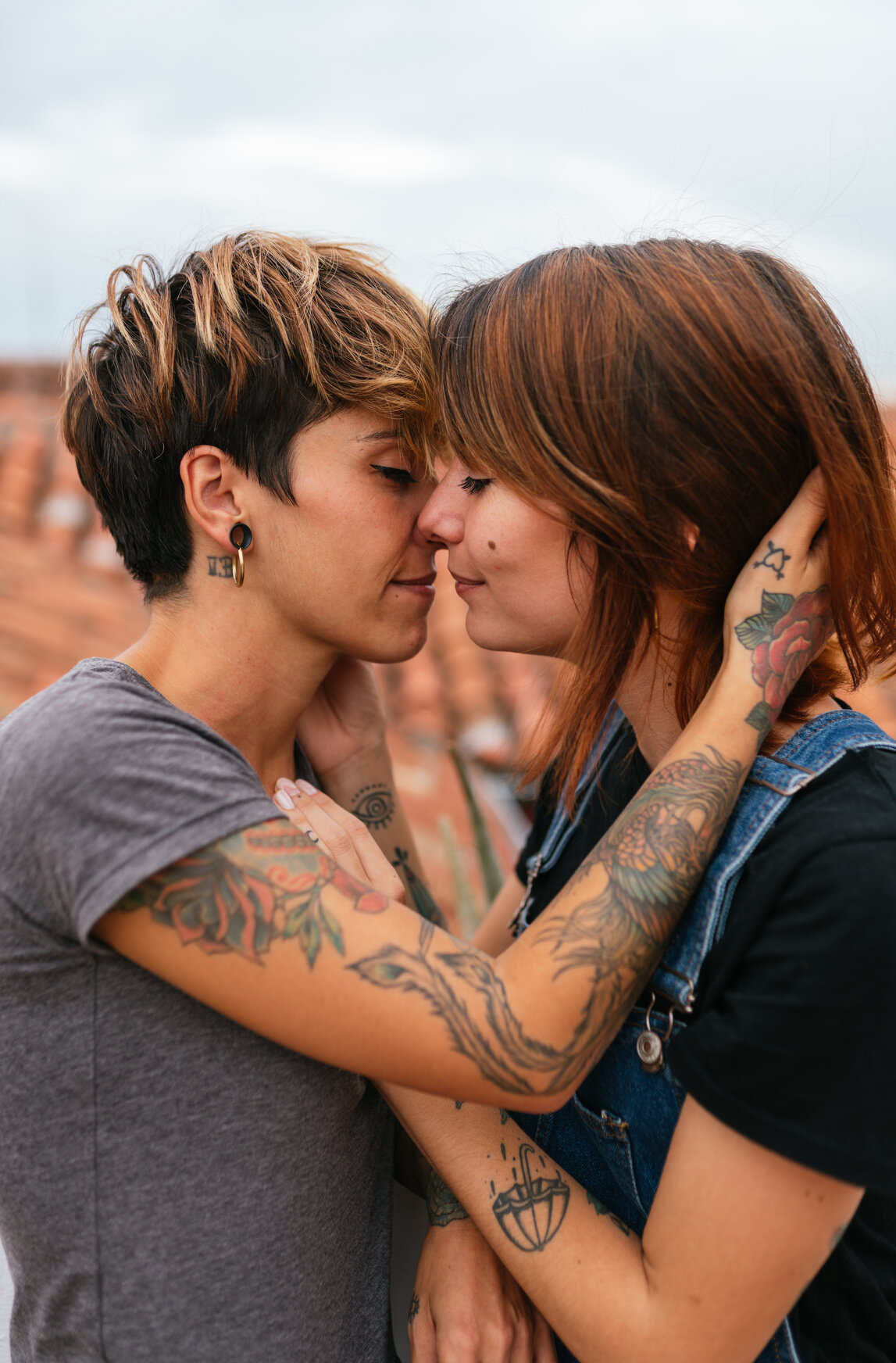 It's quick, easy, and free
to get started!
Between the emotional hurdle of accepting you need help and the logistical nightmare of finding a therapist you trust, actually starting couples therapy is the hardest part…
That's why we keep it simple:
Don't Waste Time Feeling Stuck
Empathi Couples Counseling Near You
Find your city or schedule your free consult now and we'll find the right therapist for you!
Empathi's
Therapy Services
 Find the right counseling services for your situation.
Couples Therapy
for Parents
Individual Relationship
Therapy Services