How do I get my partner to couples counseling?
Clients often ask Figs this important question when initially reaching out for relationship help. His advice: "Be persistent, but skillful."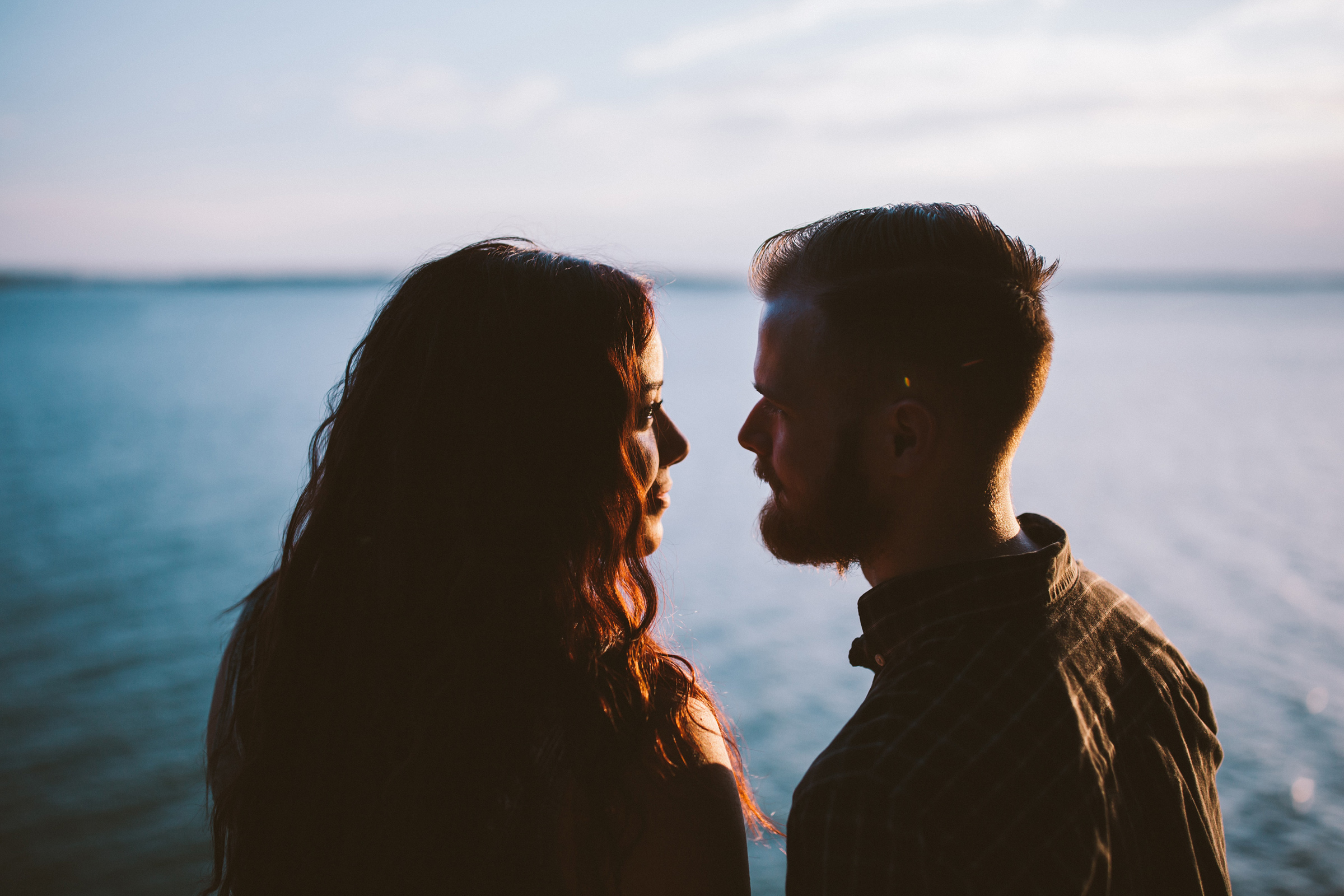 Relationship Tip #10 Remember how your need for love is wired into your DNA? Well,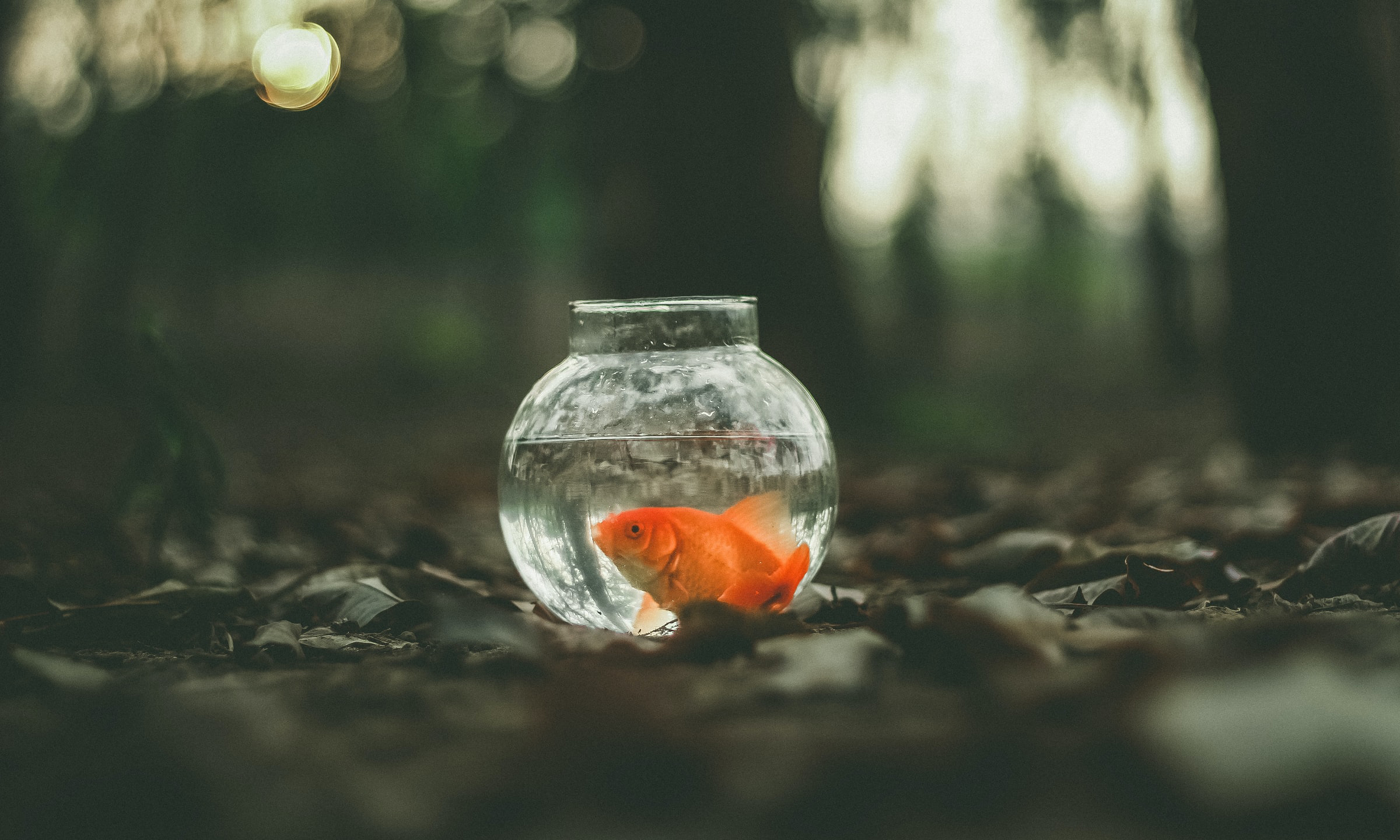 Relationship Tip #9 Here's the thing about relationships (I mean the long-term committed kind, not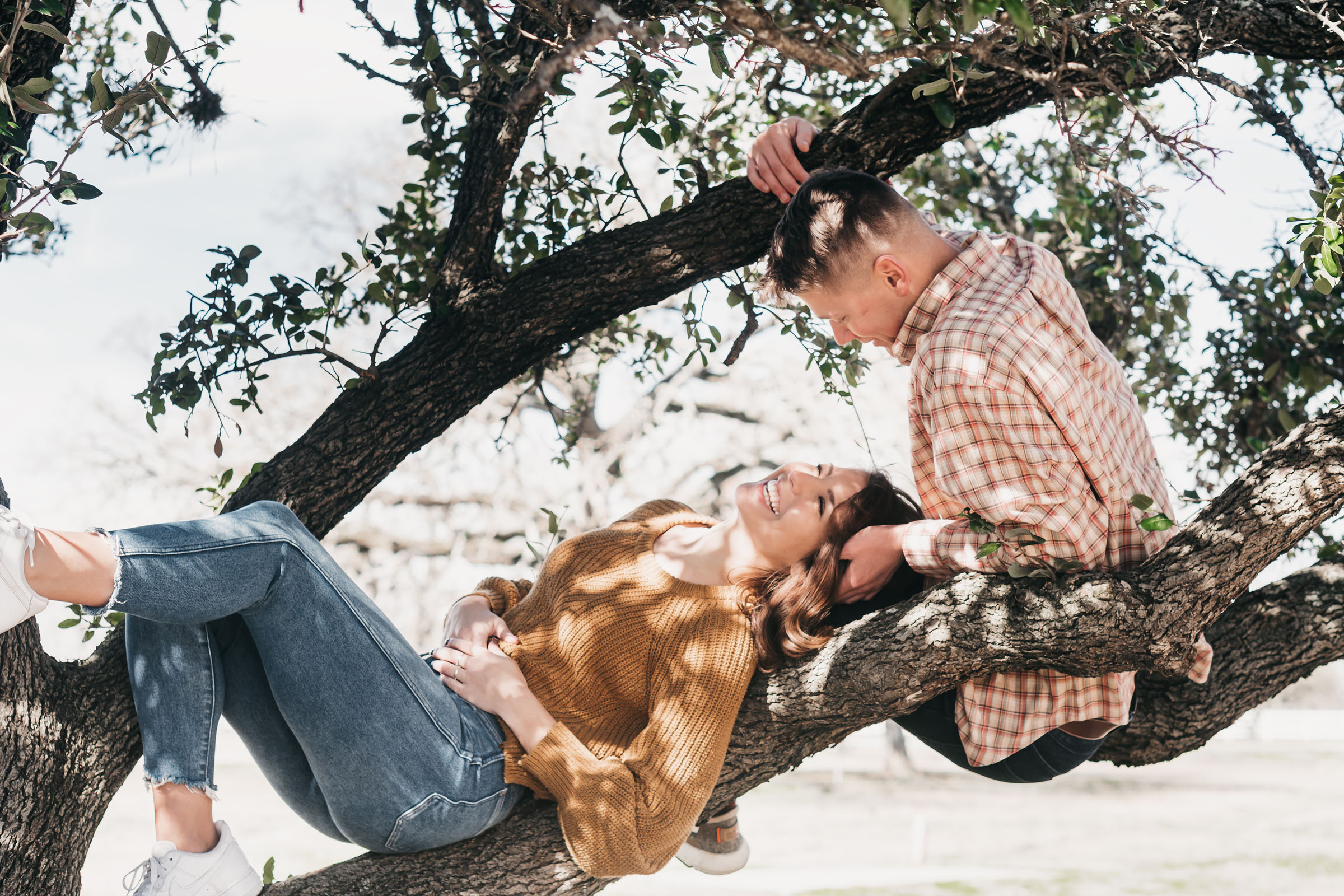 In this video, Figs shares with colleague Ben Murphy about sex in long term relationship.